| | |
| --- | --- |
| Posted by Mr_FJ on March 18, 2012 at 10:25 PM | |
Right now, craftbukkit is being annoying, and I'm still trying to figure it out 100% (With plugins and such)
In the meantime, me and a few other admins have been working on something that was started way back then. Here are some teasers from the adventure that will be at spawn: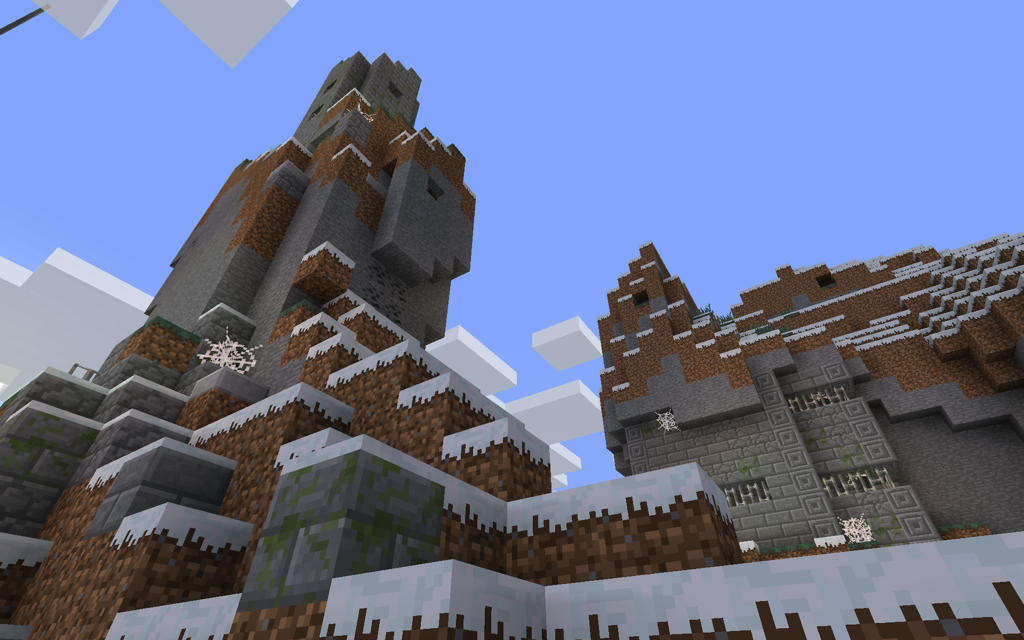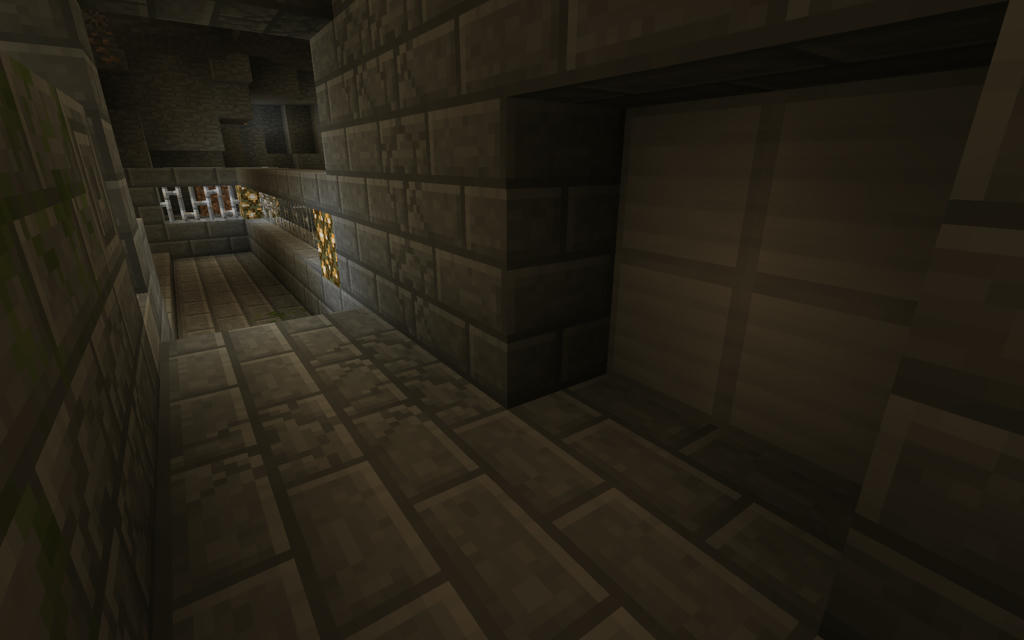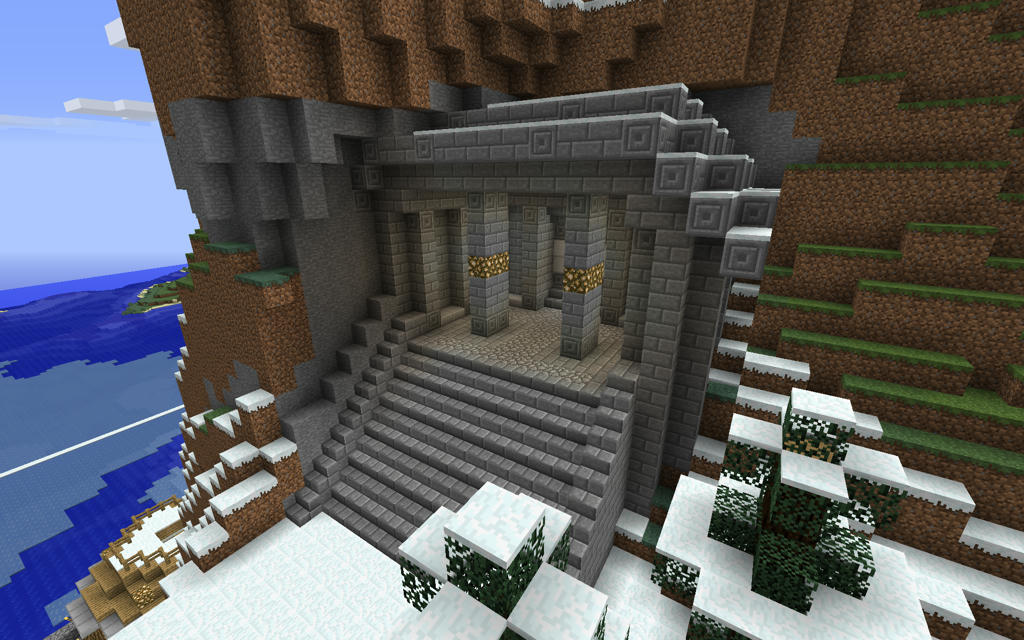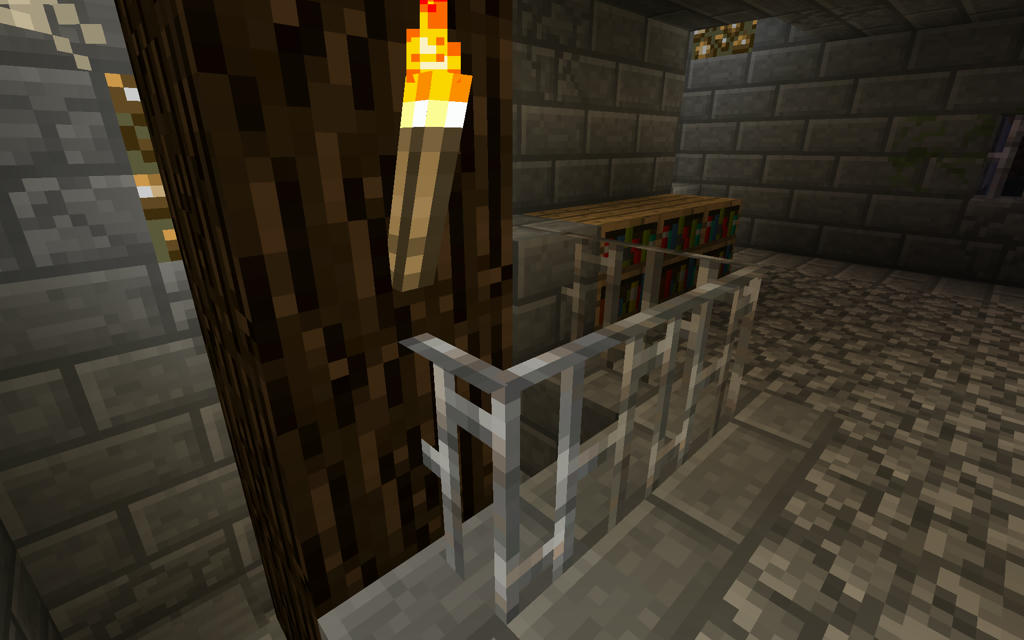 That's all the teaser you get for now
 The adventure will be pretty long, and most of it, should be redo-able, after someone has completed the adventure.
And now for something completely different. We've been sampling some road types, to figure out what the standard road type should be on the server. Here is a picture of us going nuts trying all kinds of different combinations. Let me know which one(s) you like: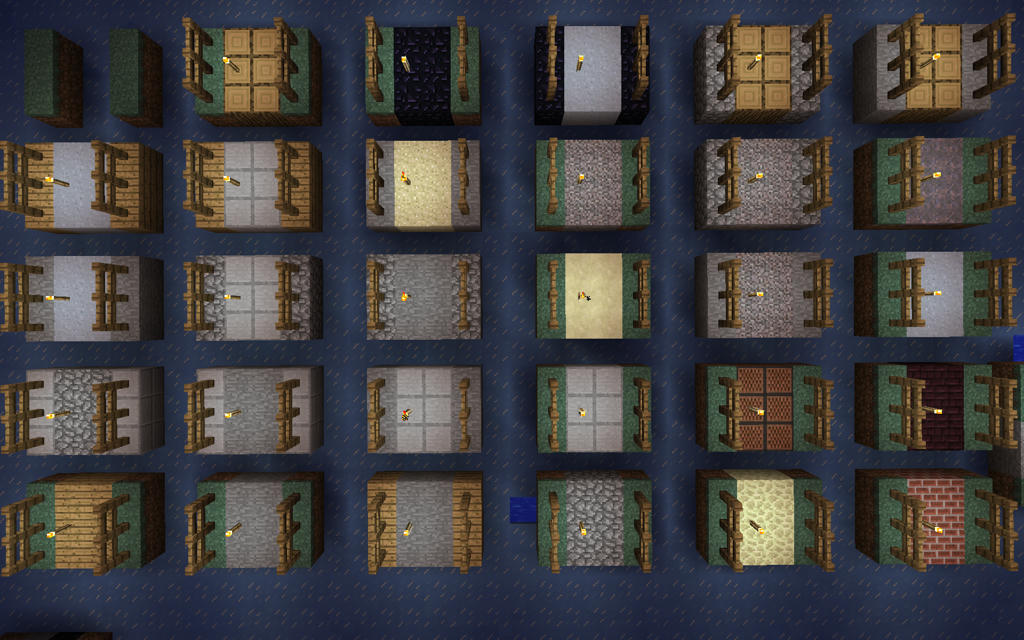 We also sampled some lamps for the roads, again let me know which one(s) you like: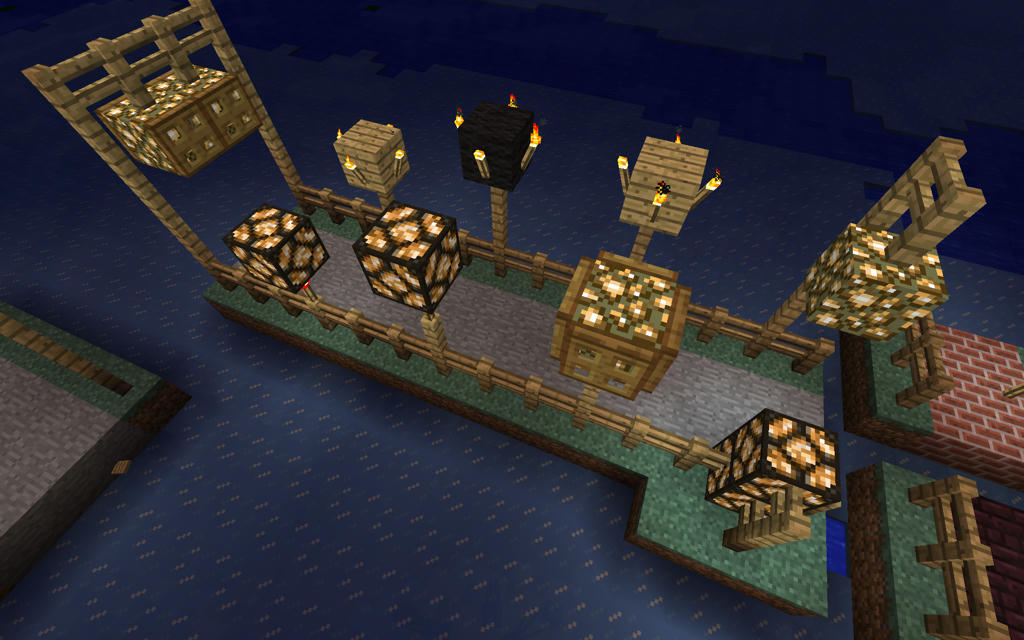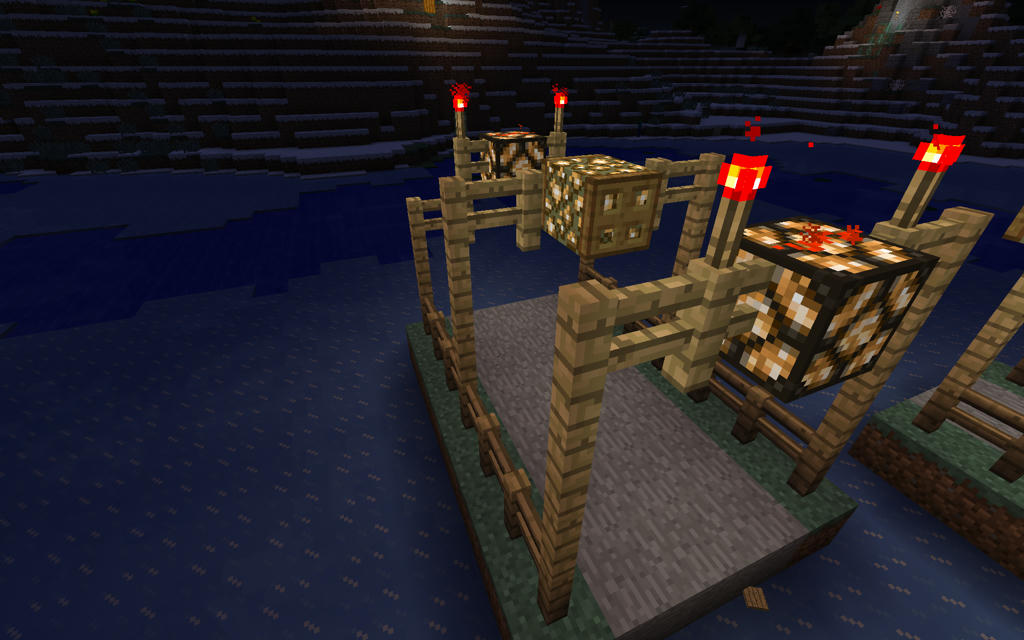 Meanwhile, behind the scenes, I'm trying to decide on wether I want some specific plugins to be on the server, and keeping a close eye on the bukkit forums. I'm also busy with some pre examns in school, but it's not too much for me to handle both things. The server WILL go up again. Soon(tm).
-Mr_FJ